A team that you can trust.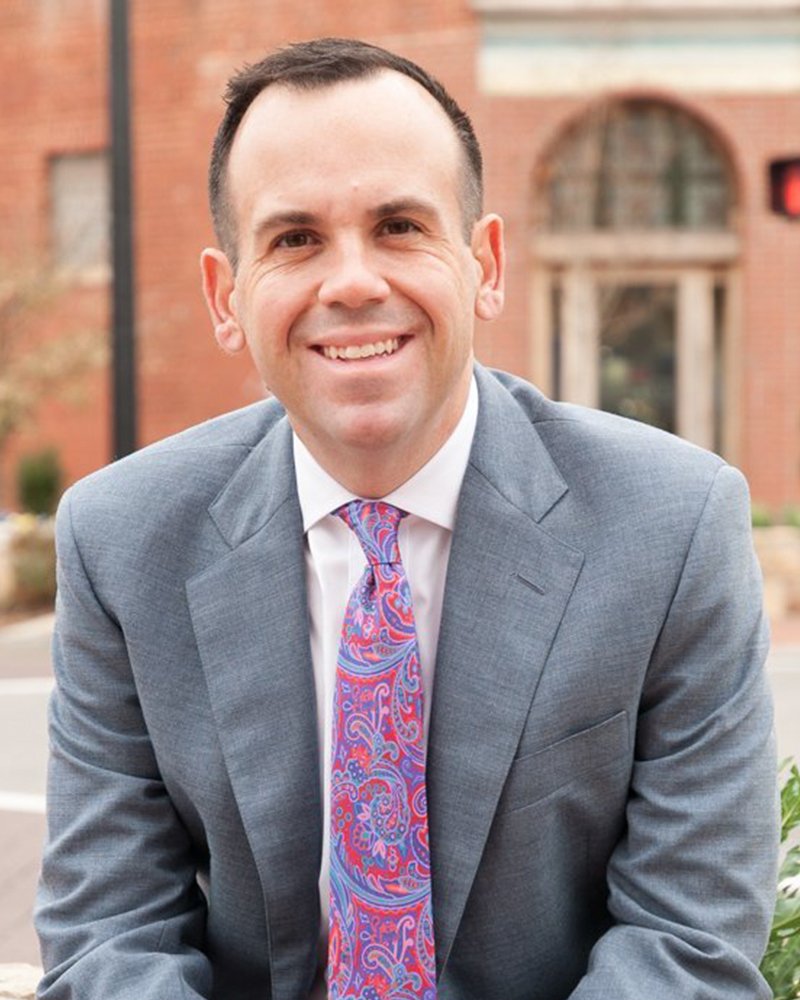 Dustin McCrary
My goal is to start you on a path to a future that you never thought possible. I'm here to listen to you, provide clear answers to your questions, and guide you and your children through divorce with safety and security.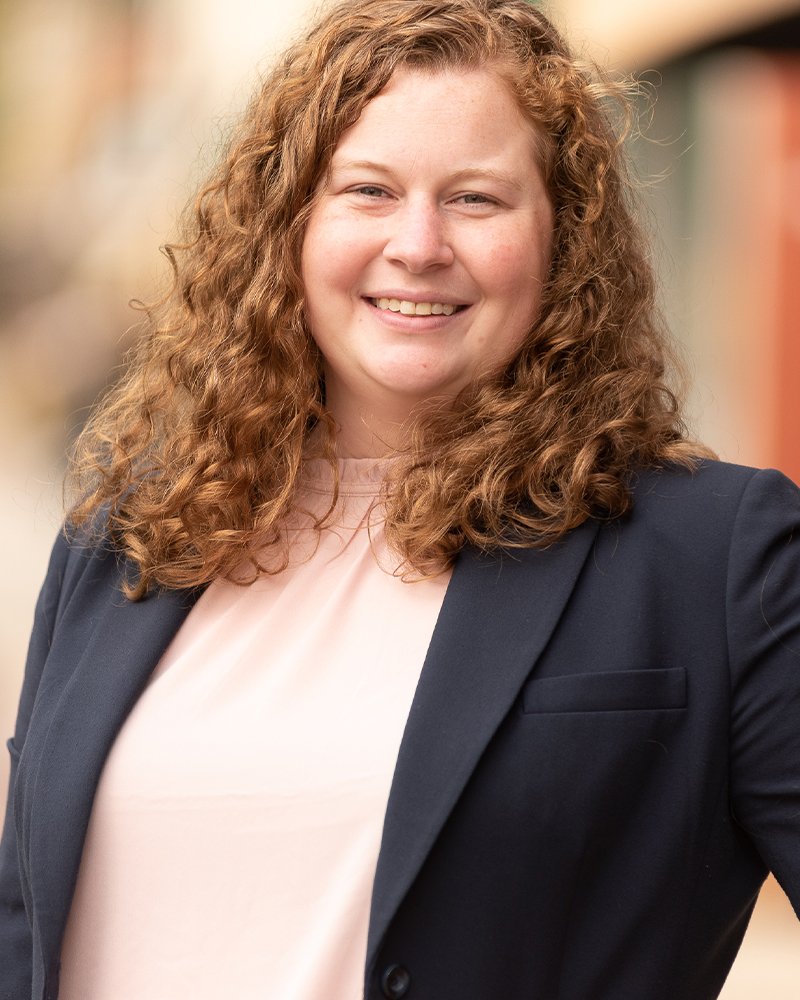 Charlotte Bennett
My primary focus in each of my cases is making sure that my clients feel heard, supported, and that I provide fact specific legal advice to help them make decisions about their future.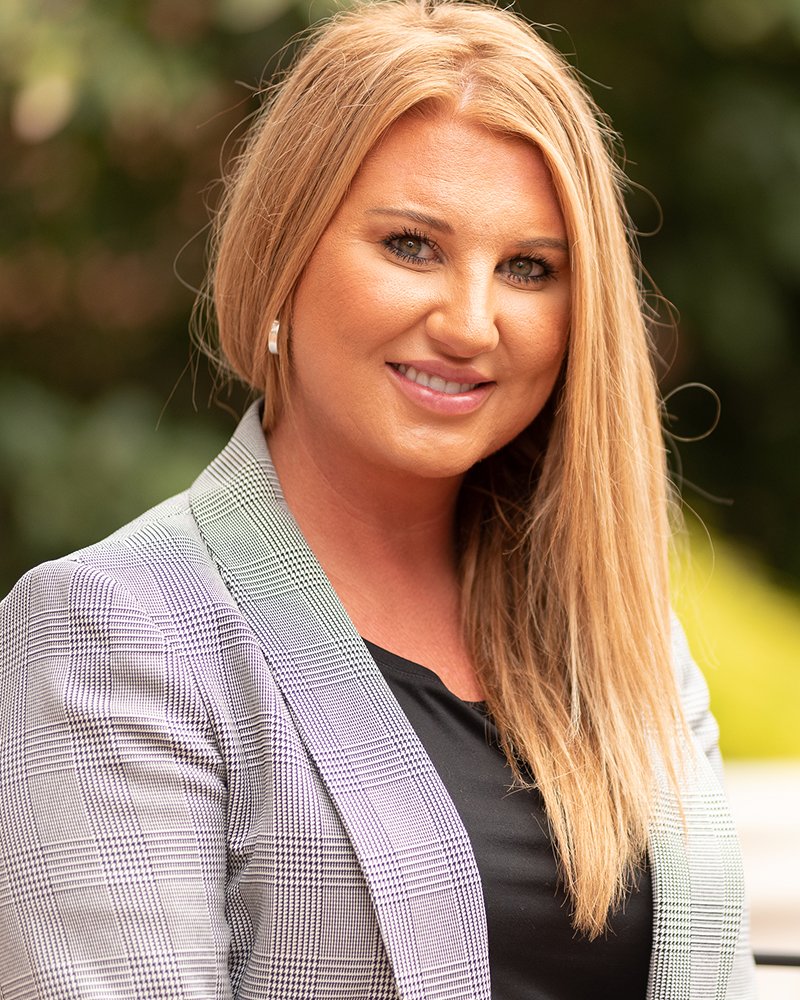 Cassi Chambers
When you call our office, my hope is that you'll feel heard and understood. I'll talk with you about your problems and place you with one of our attorneys that can help guide you on you journey.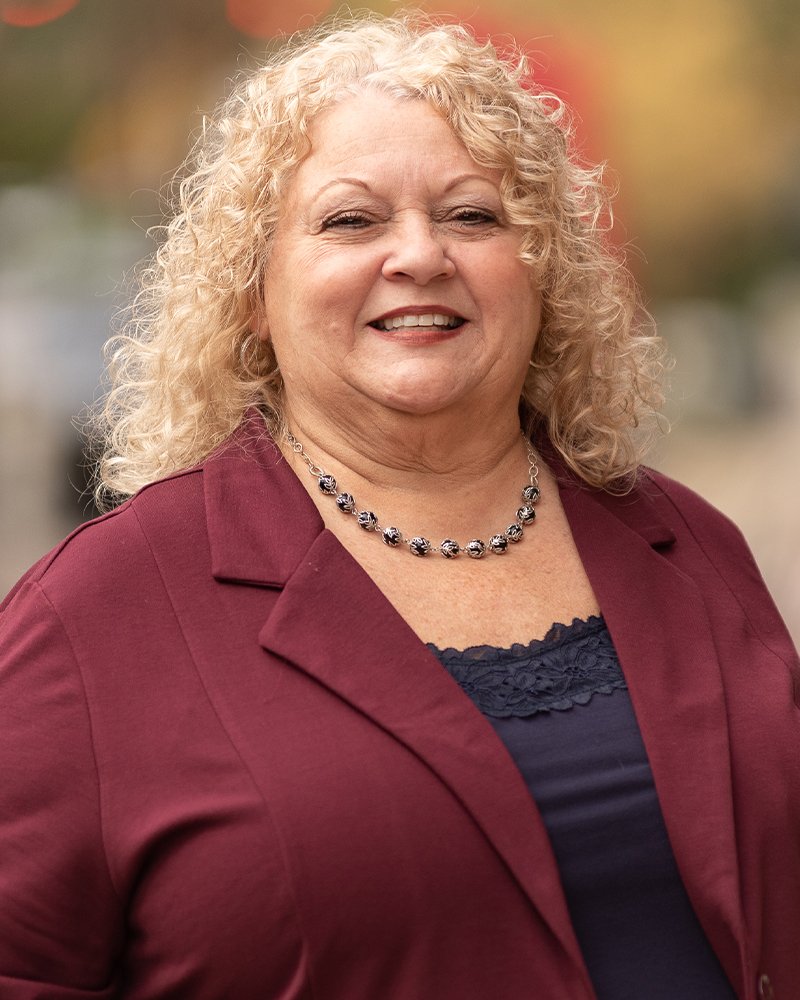 Mary Ann Frampton
I have worked in the legal field for over 35 years and I love what I do. When we work together, my hope is that you'll feel confident that you have a strong partner with you every step of the way.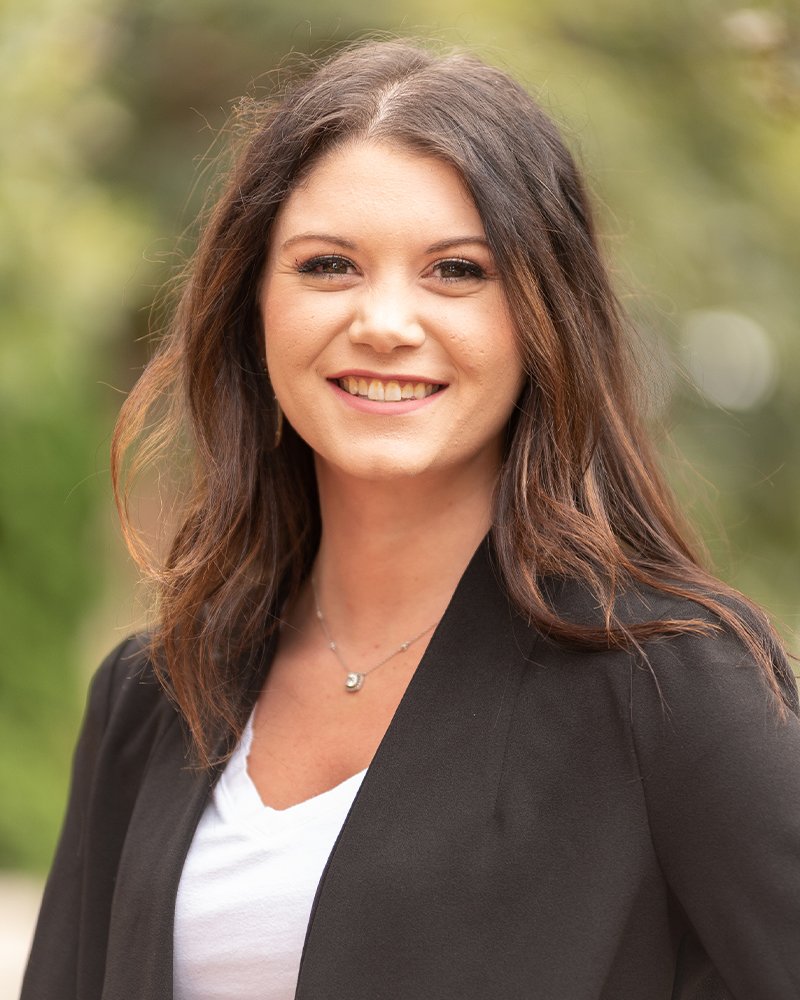 Rebecca Ayers
I'm the first smiling voice that you'll hear when you call our office. My hope is that you'll hear a voice on the other end that is compassionate and empathic towards you and your situation.
TAKE THE NEXT STEP
When a marriage ends, it is never easy. It can feel like there are a million things to consider — from the practical decisions about property and finances to the emotional heartbreak of ending a relationship.
Don't worry, we're here to help.