Where clients are
Neighbors


not numbers.

A law office helping people navigate the complex system of getting a divorce in North Carolina.
LET'S GET STARTED
How do I get a
divorce

in North Carolina?

We've posted lots of resources on our website about navigating divorce in North Carolina, but you don't have to do it alone. Contact our office today for a consultation.
Our family law practice can help you with Child Custody and Child Support cases helping you with the emotional, financial and practical issues that come when children are involved in a divorce.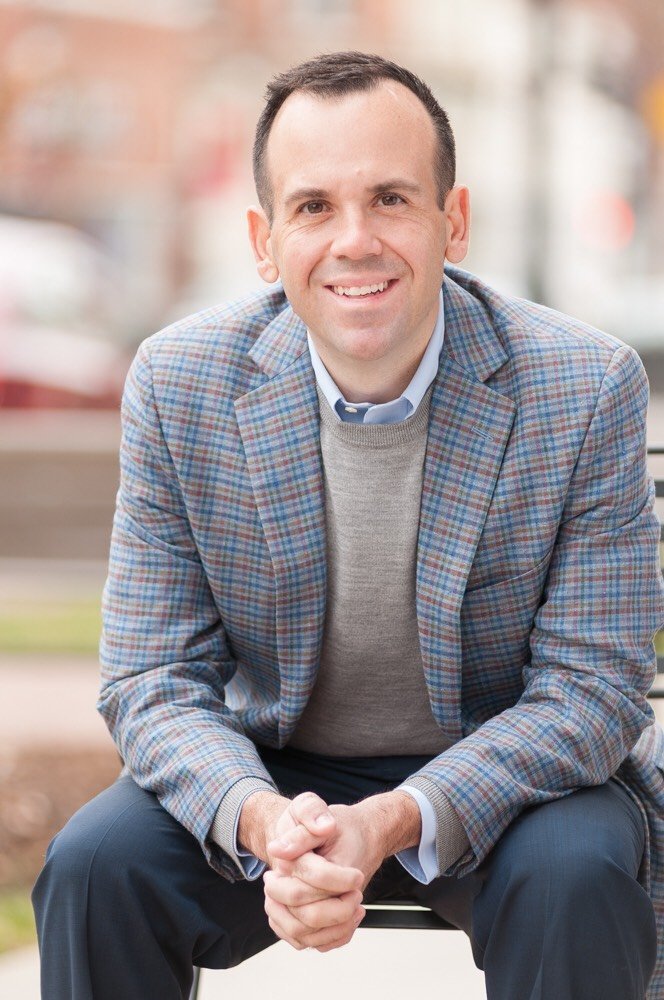 Attorney

Dustin McCrary
Hi, I am Dustin McCrary, a divorce lawyer in Statesville, Mooresville, Hickory and the surrounding areas. My focus is on the legal needs of divorce and separation, child custody, child support, alimony and spousal support, property distribution, and domestic violence. I'm a divorce lawyer because I believe that divorce is tough and demands five-star-plus quality representation.
PEACE OF MIND
Finding solutions for our clients is what we do best. Let us worry about the legal details of your divorce, and the many issues over children and property that will likely arise, so you can start rebuilding your life without the stress of complex court procedures.
HANDS-ON APPROACH
We're with our clients every step of the way, from the emotional decision to move forward with a divorce to the final settlement — and beyond. We promise to be available for you, keep you informed and always work for the best possible outcome in your case. We're here when you need us, all the time.
STRAIGHT TALK
The law can be difficult to understand, which only increases the anxiety surrounding a divorce. We'll take the time to truly listen to your questions and explain each step in the divorce process. In every situation, our goal is to put you at ease and address your concerns.
Dustin made a difficult situation easier. He has excellent client relations. All text and phone calls were returned the same day, usually within the hour. He worked hard to get the result I wanted. Great communication, which can be hard to find elsewhere. Highly recommend.
Nick
I can't thank Mr. McCrary enough for all the hard work and counseling he gave me. I was going thru a nasty divorce and having someone explain my legal issues and having all the matters resolved was a blessing. I would recommend Dustin to anyone who is seeking legal counsel.
Norman