Our clients are Neighbors
not numbers.
Our law office will help you navigate the complex legal system of getting a divorce or child custody and support in North Carolina.
Find a Divorce & Child Support Lawyer in North Carolina
We've posted lots of resources on our website about navigating divorce in North Carolina, but you don't have to do it alone. Contact our office today for a consultation.
Divorce and family law is what we do, and we do it right. We work hard for you and your family, and we're always here for you from one of our convenient office locations. Don't believe us? Take a look at what our clients have to say about us. This is a good place to start.
Our family law practice helps parents minimize the impact of divorce on children, addressing issues with Child Custody and Child Support and Visitation. Have questions? Let's get started and get your questions answered.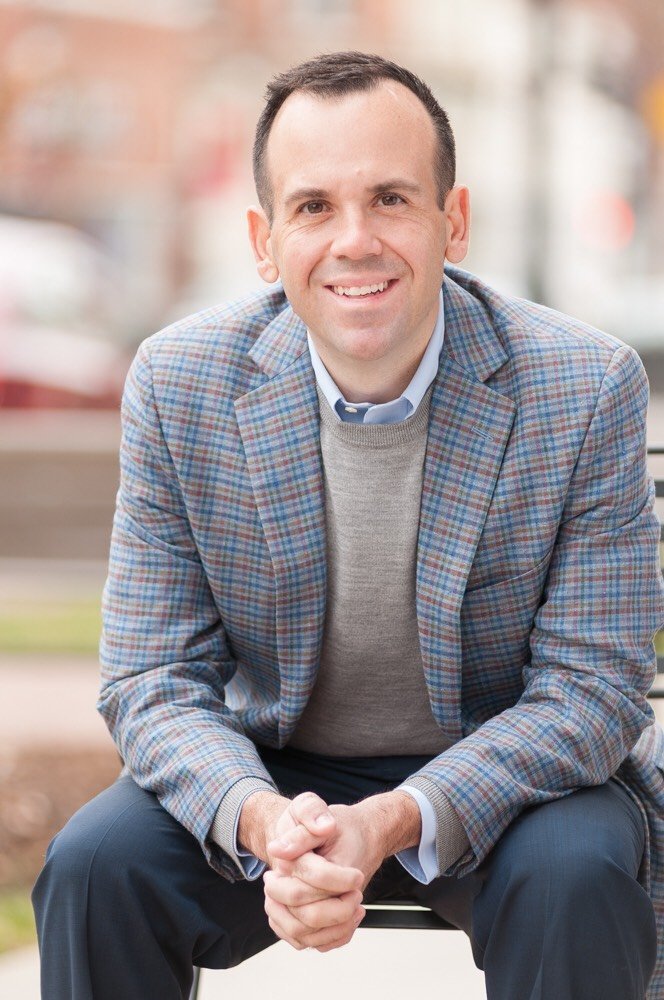 Attorney

Dustin McCrary
Hi, I am Dustin McCrary, a divorce lawyer in Statesville, Mooresville, Hickory and the surrounding areas. My focus is on the legal needs of divorce and separation, child custody, child support, alimony and spousal support, property distribution, and domestic violence. I'm a divorce lawyer because I believe that divorce is tough and demands five-star-plus quality representation.
PEACE OF MIND
Finding solutions for our clients is what we do best. Let us worry about the legal details of your divorce, and the many issues over children and property that will likely arise, so you can start rebuilding your life without the stress of complex court procedures.
HANDS-ON APPROACH
We're with our clients every step of the way, from the emotional decision to move forward with a divorce to the final settlement — and beyond. We promise to be available for you, keep you informed and always work for the best possible outcome in your case. We're here when you need us, all the time.
STRAIGHT TALK
The law can be difficult to understand, which only increases the anxiety surrounding a divorce. We'll take the time to truly listen to your questions and explain each step in the divorce process. In every situation, our goal is to put you at ease and address your concerns.
Let me start by saying I am a very private person. So confiding in a stranger was difficult for me. From the start Dustin made me feel very comfortable. He was prompt in returning phones calls/emails and kept me informed of the case as it progressed. Dustin was very confident that he would win my case. When in my times of doubt he reassured me I had nothing to fear. He was thorough in his research and things developed exactly the way he said they would. He performed nothing shy of a miracle for me. When everyone said it could not be done, he did it. After losing my parental rights 11 years ago, he helped me regain custody of my son. There are no words to describe how grateful I am that Dustin McCrary represented me.
Shannon
Aside from an amazing attorney, Mr. McCrary is a true man of character. I hired Mr. McCrary to handle my divorce and custody matters. As a single mother of three girls, I have an extremely busy and hectic schedule. Mr. McCrary went out of his way to accommodate with this. He worked diligently to make sure things were taken care of. As soon as Mr. McCrary presented our case, along with the facts, to the judge, I was awarded full custody over my girls. I will forever be grateful for all he has done for me and my girls. I have and will continue to recommend him.
Carrie
Dustin McCrary has been representing me in my divorce and child custody case. He has been an outstanding attorney, starting with the fact that in my emergency situation he not only answered his phone at 10pm, but stayed in touch with me until 11 pm gathering info for an emergency custody motion. (I've never known an attorney that cared so much about his client! That amazed me!). The following morning, he came to his office at 7am to meet with me, and went over the facts, and our motion. Within another day, he had proved why I should get emergency custody of my daughter. The judge signed the Motion, and I immediately left work to meet with Dustin at the courthouse. He told me to go to the police station and go with them and get my daughter. I did exactly what he said and I had my daughter within a couple hours. He is now continuing to represent me in the permanent custody hearing, and my divorce that will follow that. I would highly recommend him to anybody in need of an attorney. He went above and beyond for me!
Josh