Our clients are
Neighbors


not numbers.

Our law office will help you navigate the complex legal system of getting a divorce or child custody and support in North Carolina.
HICKORY, NC DIVORCE AND CHILD SUPPORT LAWYER
The Law Office of Dustin McCrary is committed to helping you with your divorce and child custody legal matters in Hickory, NC located in Catawba County. We are a client focused firm and handle all types of family law matters.
Finding solutions for our clients is what we do best. Let us worry about the legal details of your divorce and the many issues over children and property that will likely arise, so you can start rebuilding your life without the stress of complex court procedures.
We're with our clients every step of the way, from the emotional decision to move forward with a divorce to the final settlement — and beyond. We promise to be available for you, keep you informed and always work for the best possible outcome in your case. We're here when you need us, all the time.
The law can be difficult to understand, which only increases the anxiety surrounding a divorce. We'll take the time to truly listen to your questions and explain each step in the divorce process. In every situation, our goal is to put you at ease and address your concerns.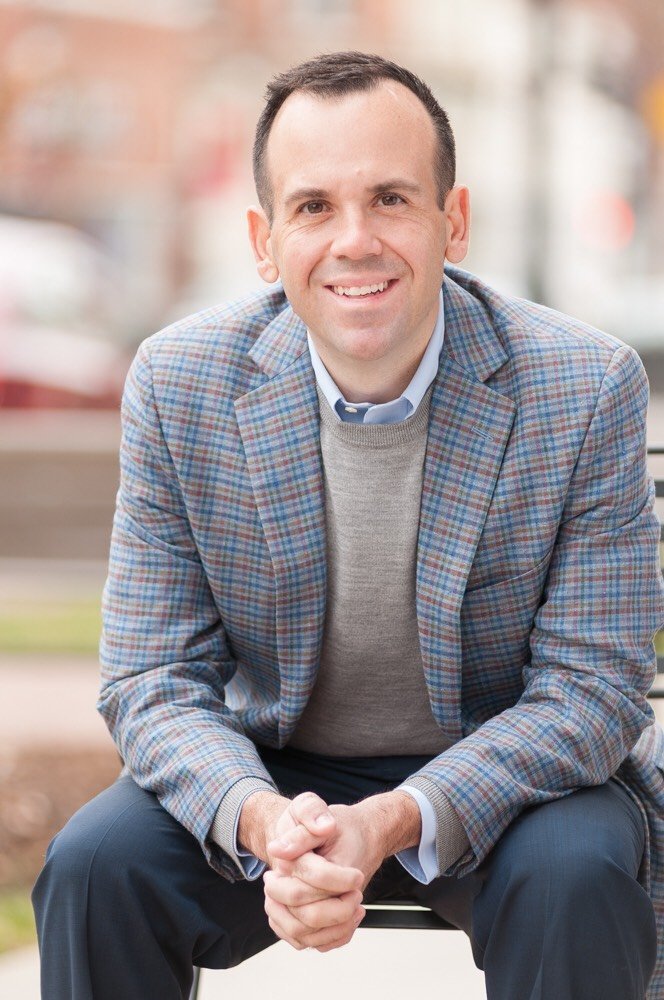 Attorney

Dustin McCrary
Hi, I am Dustin McCrary, a divorce lawyer in Statesville, Mooresville, Hickory and the surrounding areas. My focus is on the legal needs of divorce and separation, child custody, child support, alimony and spousal support, property distribution, and domestic violence. I'm a divorce lawyer because I believe that divorce is tough and demands five-star-plus quality representation.
I was working on a startup and came across this office. Dustin was a first name basis lawyer, which I appreciated. I was able to text/call him and actually get a response! It was much better than I could have ever expected. Thank you!
Hickory Family & Divorce Law Office
Start Here
Contact our office today, we're ready to help you navigate a divorce.