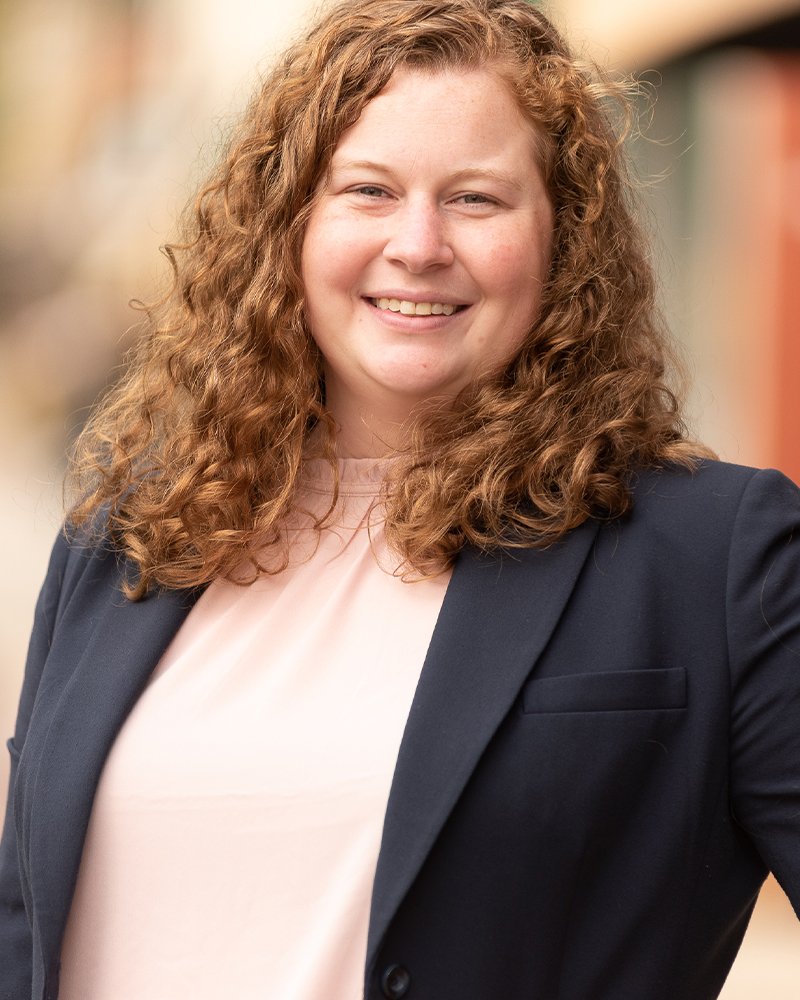 Hi, I'm Charlotte Bennett and I'm a divorce lawyer. Most people who walk into my office did not think they would ever need a divorce attorney. Many are feeling a mix of emotions, including uncertainty, stress, and frustration. Some of them just aren't sure where to start. I'm here to help with that.
My primary focus in each of my cases is making sure that my clients feel heard, supported, and that I provide fact specific legal advice to help them make decisions about their future. Divorce involves complex issues that impact the most important areas of our lives: our children, finances, and future. I want my clients to not only receive excellent counsel, but to understand the "why" behind my advice and my advocacy. I pride myself on educating my clients on the legal issues facing them, so that they better understand my advice on any given issue and can make informed and reasonable decisions about these incredibly important topics. Empowering my clients to take control of their situation is one of things I enjoy most about my job.
I come by being a divorce attorney honestly. My parents separated when I was eight years old. Their protracted legal battle regarding child custody, child support, and property was a formative part of my youth. Once I reached adulthood, I decided I wanted to pursue a career helping people. I attended Queens University of Charlotte where I received a B.A. in Relational Communication. While at Queens, I sharpened my focus towards a legal career and then went on to UNC Chapel Hill to attend law school. As an attorney, I have decided to practice divorce and family law with the hope that I can positively impact individuals, parents, and children who are experiencing a divorce or separation.
Outside of my work, I enjoy spending time with my family, trying new craft breweries, watching UNC Basketball (Go Heels!), and traveling. The farthest I have been is Vietnam, which was unlike any place I have ever been and very, very hot. My favorite destination is Ireland. There is no color quite like the green of the Irish countryside in April – you really have to see it to believe it! Beyond that, I am a proud North Carolina and Charlotte native (that's right, I'm Charlotte from Charlotte). I love learning about the history of our state, and I don't think there's anywhere better in the world to call home.
I live with my husband just down the road in Charlotte, NC. We are happily owned by Appa, our English Lab, and Chef, our tuxedo cat.
TAKE THE NEXT STEP
When a marriage ends, it is never easy. It can feel like there are a million things to consider — from the practical decisions about property and finances to the emotional heartbreak of ending a relationship.
Don't worry, we're here to help.