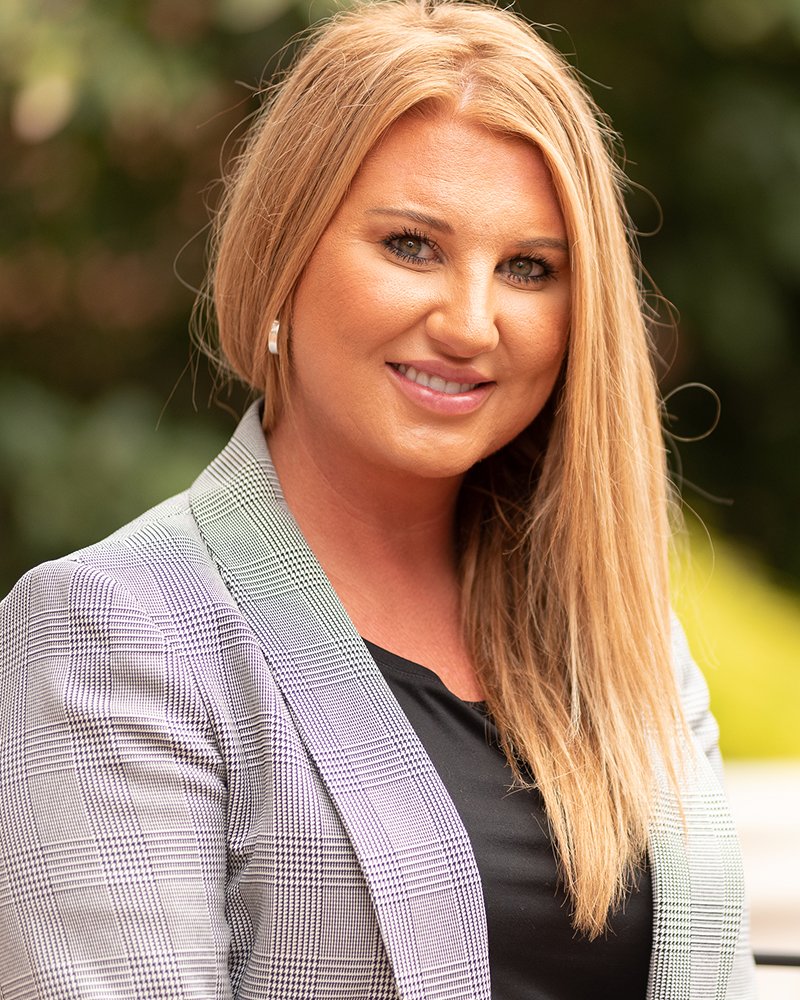 Hi, I'm Cassi Chambers and I'm the first person that you'll encounter as you start your path to a new future that you never thought possible. Most people who contact our office did not think they would ever need a divorce attorney. Many are feeling a mix of emotions, including uncertainty, stress, and frustration. Most just aren't sure where to start. I'm here to help with that.
When you call our office, my hope is that you'll feel heard and understood. I'll talk with you about your problems, the situation that you find yourself in, and then schedule you an orientation meeting with our attorneys that can help guide you on you journey. We'll spend all the time that you need to make sure that you feel comfortable with us. Our primary focus is you, and I want you to feel and understand that.  Most of all, I want you to believe that.
I always knew I wanted to help people. I just didn't know it would be in and through divorce. Having experienced a divorce first hand, I have realized just how important it is to realize that divorce is just the beginning of your best new future. I would encourage you to approach your situation in the same light.
I attended the University of North Carolina at Charlotte, where I received my B.S. in Political Science and Criminal Justice, and minors in American Studies and Women's Studies. From there, I went to Charlotte School of Law and graduated with honors in 2015. Since then, I have focused my career on positively impacting people, parents, and children who are experiencing a divorce or separation.
I enjoy spending time with my family, trying new wineries, watching my nieces and nephews, and traveling. I live in Statesville, NC and am happy to call it home.
TAKE THE NEXT STEP
When a marriage ends, it is never easy. It can feel like there are a million things to consider — from the practical decisions about property and finances to the emotional heartbreak of ending a relationship.
Don't worry, we're here to help.